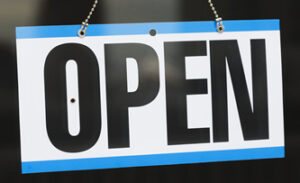 We Live in America, the greatest place on Earth.  Each and every day small businesses open its doors to provide a good or service for the People.  We here at MA recognize You and your hard work.  For 35 years we have provided Excellent cleaners, degreasers and paper products at low costs.  This in turn will help you reduce your total operational costs and give you a competitive advantage. We can offer same day delivery too, allowing you and your staff more time to get your business work done.
Testimonial:   "I would go to Sam's Club once a week.   I realized we were wasting time and money.   MA offers same day delivery at a lower price than the warehouse clubs.  Plus I am no longer tempted by the Keg of Cheese Balls"   Joe Harris Midwest Vending
Our products work and we'll get you the best price for all of your cleaning and janitorial needs.