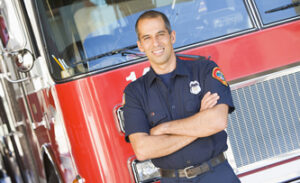 When anyone in our community needs help, our Emergency services are there, ready to help and save lives.
MA offers Advanced products and dispensing, superior service and powerful cleaners to help you deliver clean, protected vehicles.  You and your time are valuable, and we understand that.
We have Top of the Line, Advanced Vehicle Wash, Squeegees and Brushes for the back of the house, and Laundry soap, paper towels and garbage bags for the front of the house.
MA has served Emergency Services for many years.  We are a trusted source among Emergency Services for the most comprehensive Vehicle Wash and housekeeping line of products, tools, training and service.
Certified "Small Business Enterprise" and  "Woman-Owned Business Enterprise" by  the Central Certification Program (CERT) sponsored by the City of Minneapolis, Hennepin County, Ramsey  County, and the City of St. Paul.