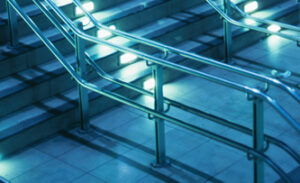 Keeping your facility clean is good for business.   MA knows you work hard everyday to keep your building organized, sanitized and smelling good.  We have an excellent line of housekeeping products, starting with Ice Melt for your sidewalks, Toilet paper for your bathrooms, floor cleaners for your heavily traveled floors and window cleaners for your beautiful windows.   MA has the most comprehensive housekeeping line of products.
MA is located in the Heart of the Twin Cities.  For over 35 years we have provided excellent Customer care, based on loyalty, honesty, hard work and integrity.
Give us a call or use the contact form below to contact us. Our products work and we'll get you the best price for all of your cleaning and janitorial needs.